Providing Care and Support
Hello and welcome to Claremont Care.

We are a Registered NDIS Provider of community support services. We pride ourselves in providing people living with a disability with high quality support services.

We look forward to working collaboratively with you to achieve your goals.


Working Hours
24 hours / 7 days
Premier NDIS Support & Care Service Provider in Sydney & Suburbs
Based in Sydney, Claremont Care is home to some of the most acclaimed experts offering National Disability Insurance Scheme (NDIS) approved support & care service in and around Sydney. Our highly skilled and qualified NDIS support and care service providers come up with highly customised life-changing services, which will help participants of various ages & from different walks of the society to lead a life of dignity and self-respect, thereby overcoming their mental and physical impairment and related challenges.
We are your automatic choice for the right NDIS support & Care in & Around Sydney
As registered NDIS support and care specialists, we are an essential part of the NDIS curriculum, delivering holistic support and services to help not only the participants, but their friends and families, and even their support & care providers. This holistic, customer centric and highly professional approach helps our participants obtain their personal objectives and lead a life of dignity.

In our effort to meet the custom needs of the participants in various spheres of their lives, our registered NDIS support providers comply with the recommended safety and quality standards. This makes us the most trustworthy and effective one stop solution to the issues the participants have.

And all our services come at an affordable price.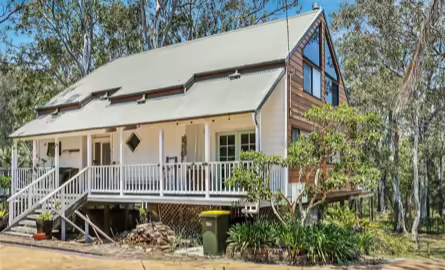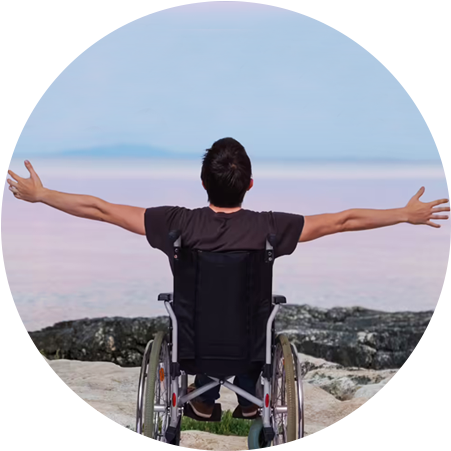 Providing Care and Support
Why Choose Us
Safety and
Security

Quality Care
and Services
Reliable
Registered
Nurse

Care with
Integrity

24/7 Care
Support
What are the USPs of our NDIS support service?
Firstly, we are a fully insured service provider, with all our experts being licensed and bonded. Besides, they are impeccably trained, extensively referenced and background checked.

They are not only known for their perfection and professionalism, but their caring, compassion and prompt approach to offer service to the participants, right at the need of the hour.
We are your one stop solution
At Claremont Care, we offer a wide range of NDIS support services, and this makes us one stop solutions.
The services we offer
include home support, community access, support coordination and support providers
respite service
.
And the fact that we offer a 24x7 care and support service makes us the best and the most acclaimed name in the industry.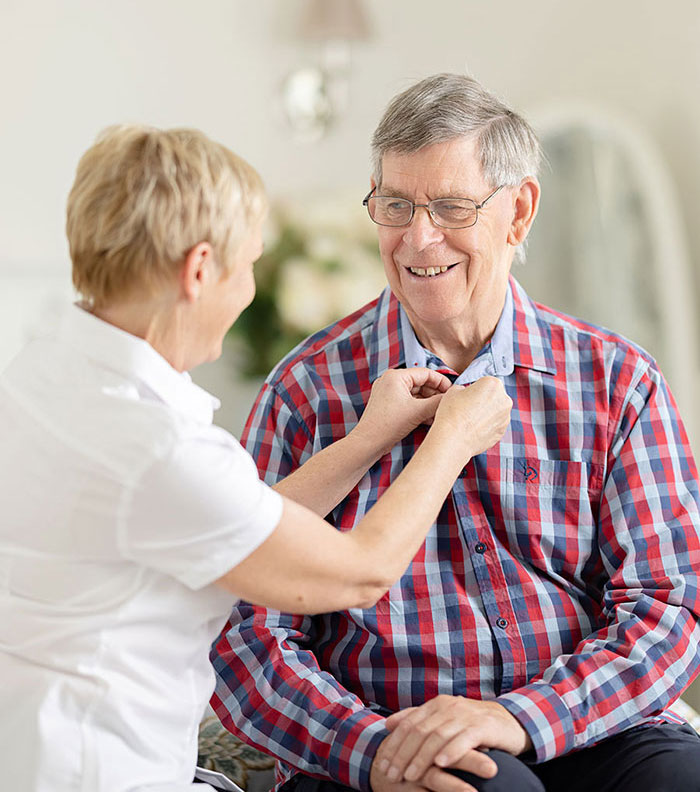 Call us TODAY for further details
We look forward to working collaboratively with you to achieve your goals. So call us today to know more
about us
. Or write to us to get an online, free,
upfront quote
for the NDIS support and care service you need from our end.